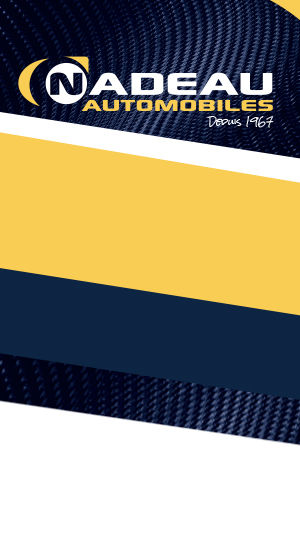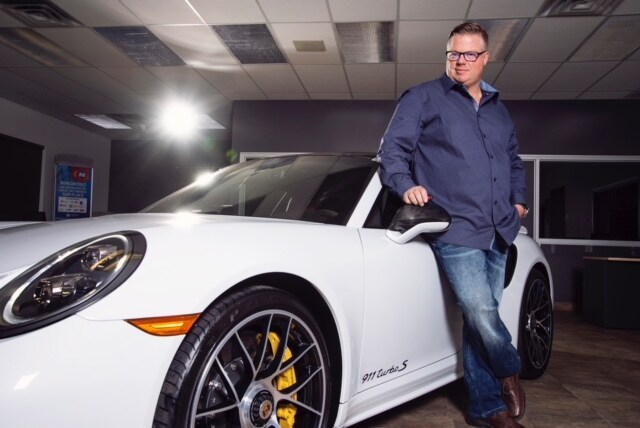 Founded in 1967, Nadeau Automobiles Inc. has been building up to become a trusted car dealership. Throughout the years, we have focused on providing the best customer service possible by offering our customers repair and maintenance services, as well as a vast and varied inventory of used vehicles, trucks and minivans.
Over the years, Nadeau Automobiles has been expanding at its current location and offers a state of the art showroom, a financing service as well as a maintenance department. Whether you need a new car, equipment or maintenance service for your actual car, Nadeau Automobiles is there to serve you!
Nadeau Automobiles will be proud to serve you for plenty of years to come! Come meet us at our car dealership located at 117, Beauvais road in Saint-Jean-sur-Richelieu and meet one of our representatives to get your next vehicle!
More Information