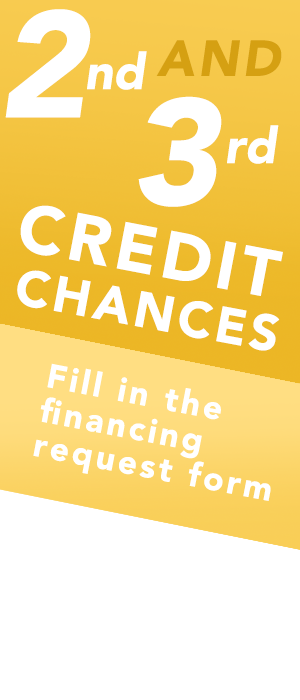 Welcome to our Car credit department
Welcome to Nadeau Automobiles financing department, your ressource in automobile credit. All types of histories, good or bad, can fill the required conditions for a car loan. You had a refusal? No problem! We collaborate with several financial institutions in order to get you the best rates that fits your needs. It exists, car loans with low interest for clients with an existing loan or a bad credit history. We can refinance your current loan by adding it to the new car loan.
For our clients that lives far away from us, we offer the possibility to fill out an online credit request and optaining credit answers without leaving your home. You can then come and get your vehicle once all formalities are completed.
At the moment where we receive approval for your loan and that you have chosen your vehicle from our inventory, we can take a deposit on your credit card and thus reserve the car.
On our side, our representative will give the details of the vehicle by phone. Of course, the sale will only be completed once you arrive on site and check out the vehicle yourself.
We refinance the balance owed on your current vehicle, even if you owe more than its worth!
---
2nd and 3rd chance at credit
You had a stroke of bad luck, don't wait anymore to rebuild your score!
- NSF, R9, bankruptcy, pensions, late payments, collections, etc.
You've been denied ? Get your file revised by us!